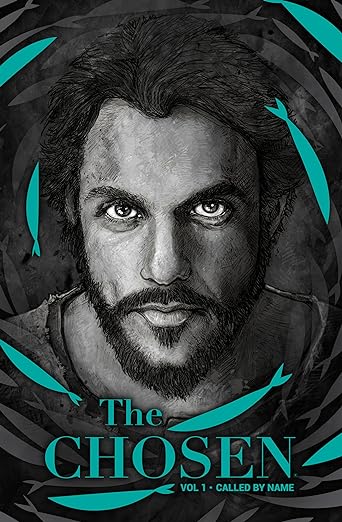 The Chosen Volume 1:
Called by Name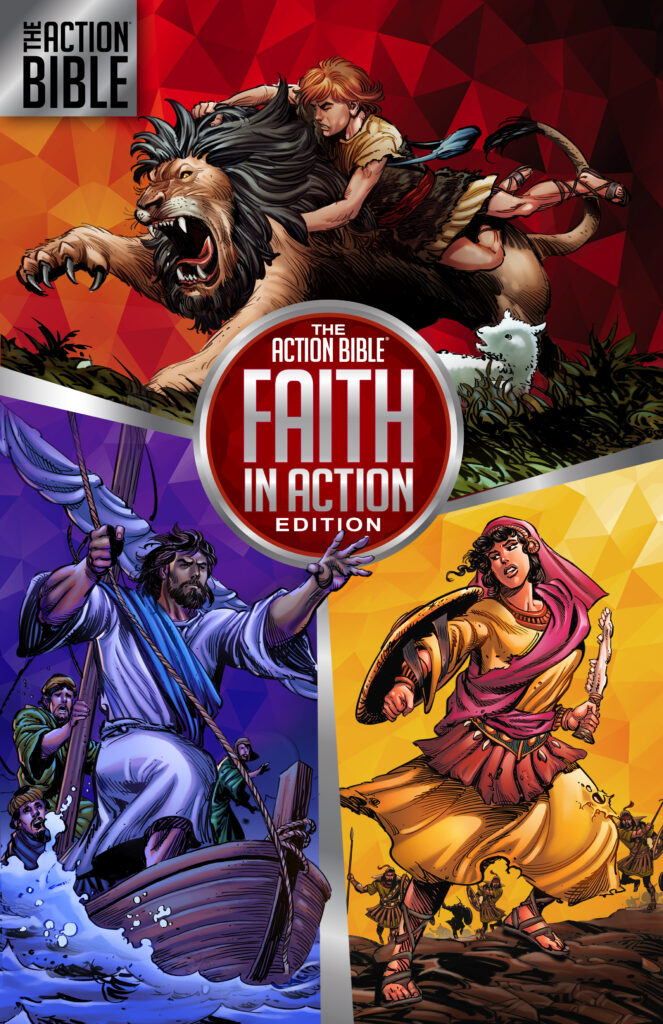 The Action Bible:
Faith in Action Edition
Sign up for more from
The Chosen, Faith in Action & Crux Studios
Following
Jesus

is a difficult thing & the

Gospel

is the

Heart

of the matter
Chris Wood, a.k.a. "Big Chris" is a talented and experienced professional graphic artist whose 30-year career has included work on video game titles such as Halo 2 and 3, Call of Duty, and Pirates of the Caribbean, as well as art development within the music industry for the likes of KoRn, System of a Down, and Alice N Chains. Big Chris's distinctive "dark pop" style can also be seen on magazine covers, national TV commercials, in Hollywood movies, and his latest endeavor, comics and graphic novels.
Along with his wife, Q, Big Chris started Corvus Comics where they were introduced to The Chosen and began creating comics and graphic novels for the highly successful TV series. Together, they are now the face of David C Cook's Crux Studios where they lead a talented team of artists, crafting the vision for design and ensuring delivery of final results consistent with that vision at the highest level of quality possible.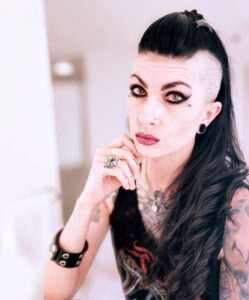 Q Wood is the Operations Director and Producer for Crux Studios. Prior to an acquisition by David C Cook she was formerly the CEO and Lead Colorist for Corvus Comics. Q has built her career around her love for art. She trained exotic animals for film before getting into the art side of feature films. She became a Set Decorator, Production Designer and then dabbled in the Production side of movie making. Her specialty is aging sets and props. Interior design is one of her strongest artistic skills. Q also developed art and design for apparel and décor in major retail stores. Her passion for drawing, painting, and other art forms has led her to be a well-rounded artist with a fantastic understanding of the art business.